About us!
Tougaard is a more than 150 years old family farm. Today it is owned by Eluf and Susanne Pedersen.
Tougaard B & B is located in the small village of Borre, which is located central to Aarhus, Silkeborg, Viborg and Randers. The distance to these cities varies between 20 and 35 kilometers.

Tougaard B & B is located just 2 kilometers from the Kongensbro and Tange and there are only 8 kilometers from Bjerringbro and Grundfos.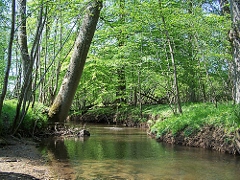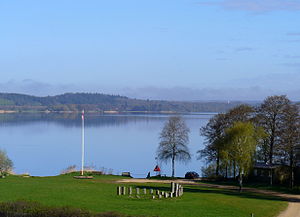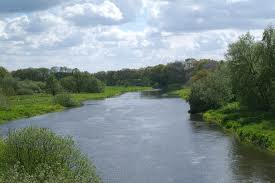 Tougaards fields are delimited by the meadow of Borre Å. It is possible to catch brown trout in Borre A. Fishing permits for other parts of Borre Å can be purchased from us! We can provide informations on how to obtain Fishing permits to Gudenåen from Kongensbro, Tange Sø (Lake Tange) and all the way to Randers inlet.

Only five minutes walk from the farm you will find Borre Vesterskov and Ormstrup Forest. The forests belong Niels Due Jensen, Chairman of Grundfos There are many well-defined paths and roads in the forests - it means that there are very good opportunities to get close to royalstag, sika deer and deer. Further, there is a rich variety of birds such as breeding kingfishers near Borre Å. Ravens and black woodpecker and ospreys near Lake Tange. It is possible to walk through the woods from Borre to Tangeværket and the Electricity Museum - a trip of about 12 kilometers.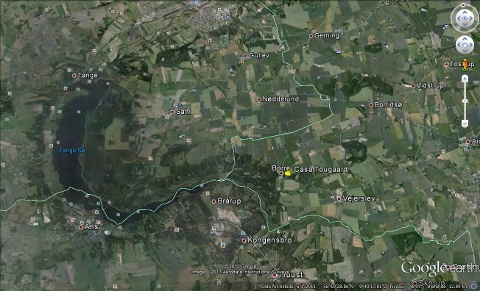 So whether you are an angler or ornithologist or just want to enjoy nature and the many attractions in the central part of Jutland - Tougaard B & B is situated so it is possible to reach most within reasonable driving distance.